Print Advertising by Vinod Sudheer
Print advertising created by Vinod Sudheer for a variety of clients, from finance to FMCG products.
The Economic Times Breakfast with FM
The Finance Minister's brief was to meet a group of CEOs the morning after the budget and convince them he did a good job. Our brief was to inform our readers about the event. We decided to graphically represent the significance of this breakfast.
ET 500
The ET 500 supplement is an annual ranking of the the top 500 companies in India. A little digging from our side and the editorial team told us that there were a few surprises that year. Our thought: talk vs. fact.

Brand Equity Agency Reckoner
The Agency Reckoner is an annual ranking of agencies and agency people. Where you stood in its rankings could make or break your career in advertising. Our thought: How will it treat you?
Principal Global Opportunities Fund
Skoda Octavia Launch
Skoda wanted to do a front-page innovation on the day of the launch of the new Octavia. We decided to turn the front page into a classifieds section, filled with ads from owners desperate to sell their cars. Each ad was a short character sketch of the owner and his/her relationship with the car.
ET Wealth
ET Wealth is a weekly magazine dedicated to making you rich. Our job was to launch it, and our idea was simple: a rabbit with seed money provided by ET would diligently follow the investment advice of the magazine. And every week we would release a small space ad that would showcase just how much money The Rabbit was making. Lazy investors could keep track of the net worth of The Rabbit on followtherabbit.com and just mirror his investment decisions to invest smartly. Unfortunately, the idea never went past the presentation stage.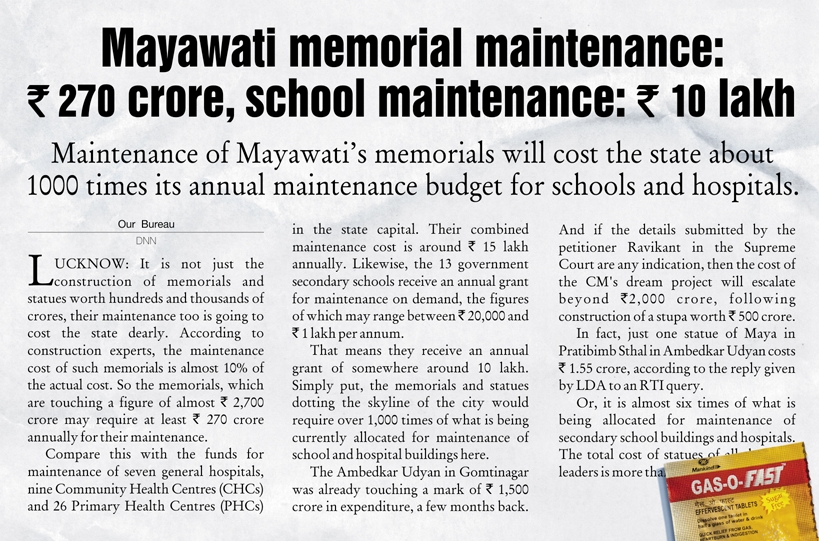 Neo Sports India vs. England
Hours after the attack at the Taj and the Oberoi, the English cricket team abandoned a series in India and went home. But a few days later, they decided to come back and resume the Test series. We were given a few hours to release an ad to announce the series.